1985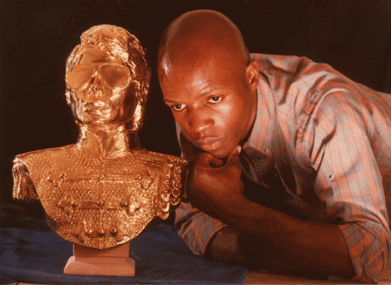 Ceramic gold Michael Jackson portrait bust. Approximately 16 inches tall.

1990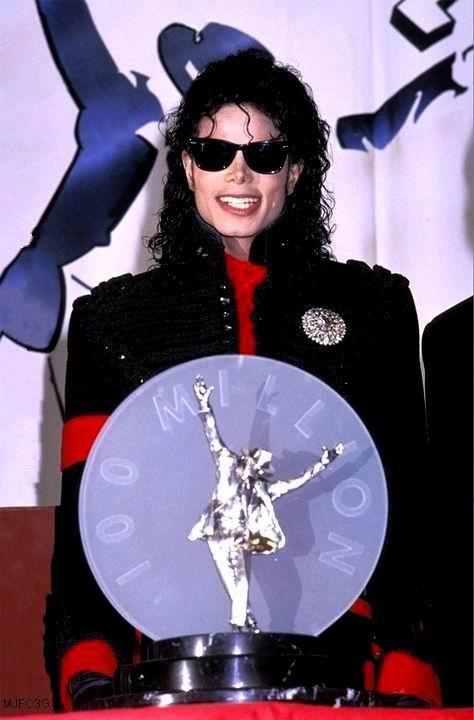 Created "The Top Selling Artist of the Decade Award" bronze statue for Michael Jackson from CBS/Epic Records.Presented: February 20, 1990 by Sony executives Tommy Motolla and David Glew.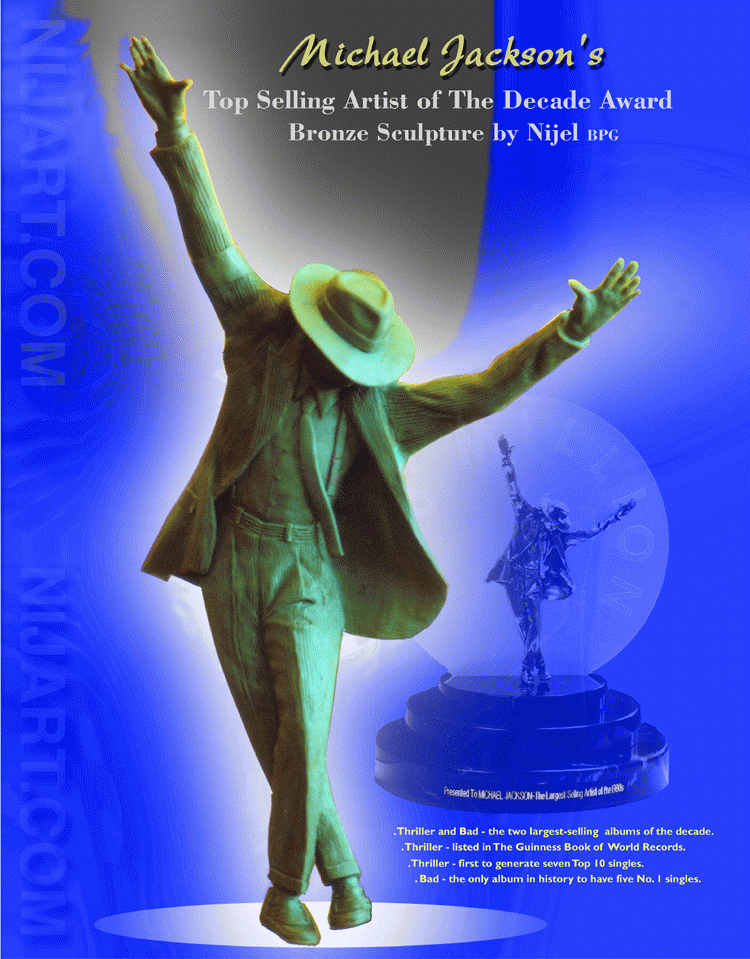 Created bronze sculpture for the award in 1990. Silver plated bronze version and gold plated bronze version.
2001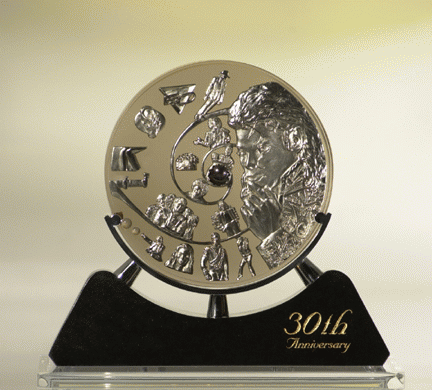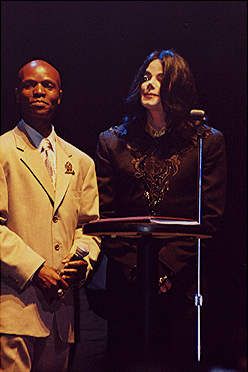 Designed and sculpted The Michael Jackson 30th Anniversary Award
Silver plated bronze, stainless steel, black granite, plexiglass, black pearl.
Michael Jackson, the King of Pop thanks his fans with a salute as the designer and sculptor of the award, Nijel, Black Prince of God looks on.
More informations about : Award 30th
2003
Bodyguard for Michael Jackson on his 45th birthday celebration.
The Making of a Masterpiece
Interwiew series on the multi-talented master sculptor, author, actor.
Thank you Nijel for your collaboration and your authorization to publish these documents.
With kind regards, whole team of the Michael Jackson Fan-Club 3Generations .
Source : copyright by Nijart International

. All rights reserved. - texte MJFC