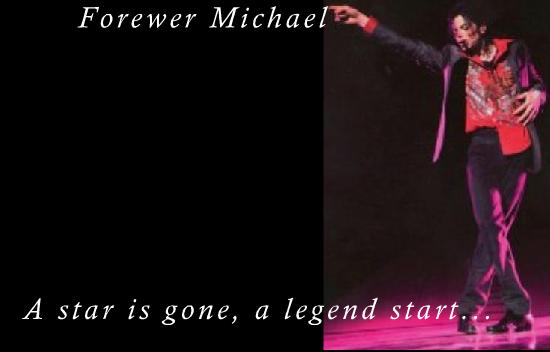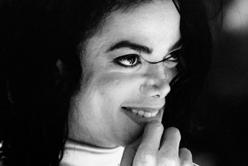 Through this special page for testimonies and tributes, we want to give priority to the truth and not to the absurd comments of persons who became grateful to the artist that once disappeared and for the benefit of their bank account...
In spite of her image of the King Of Pop, Michael was a humble, modest and very simple person, and to give him a tribute, one word would be enough...
Soon, new testimonies will be in our section « Forever Michael» . Don't forget to come there sometimes to inform you....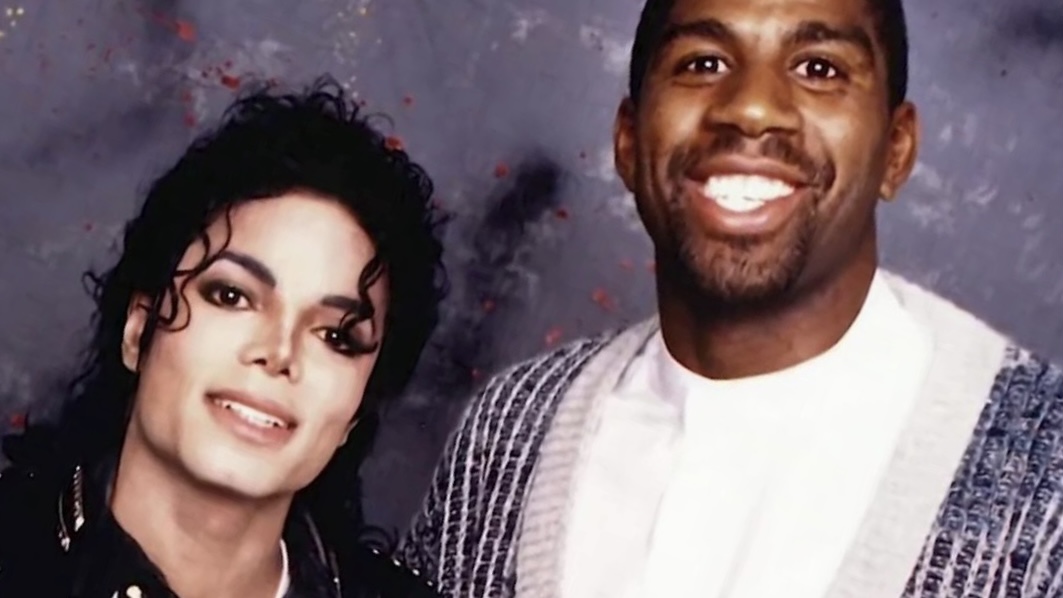 NBA superstar Magic Johnson has opened up about his close relationship with Michael Jackson.
Johnson and the King Of Pop had been friends since the early 1970s, befriending Michael during the Jackson 5 days, when he would accompany the brothers on tours. Reflecting on those days he said;
"Michael Jackson, he was such a perfectionist. You know, see him look in a mirror for two hours, working on his moves without his brothers."
One time the basketball star invited Michael to an LA Lakers game, but Michael only reluctantly agreed as he thought the fans wouldn't let him watch it in peace. Johnsons says;
"He was right. He sat down; people went crazy. They were running from upstairs, the sides. We had to stop the game to get him out."
This happened a lot for Michael during his lifetime, often having to turn down the chance to watch something he would enjoy, as to avoid stealing the limelight.
Magic Johnson
Source: Variety & MJWN
"Michael was such a good friend. A splendid man who changed theatrical history. I taught him dance steps. We used to dance together all the time.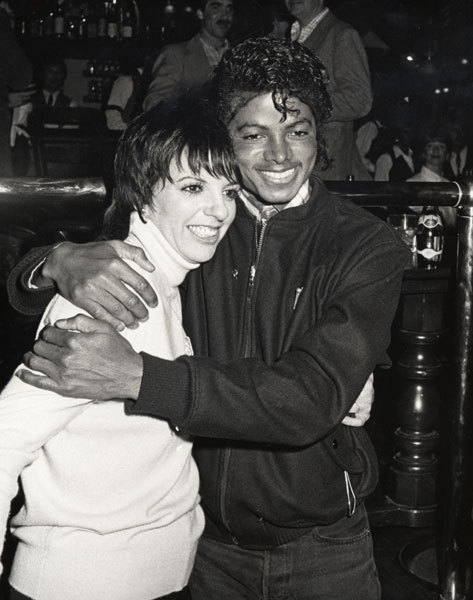 Liza Minnelli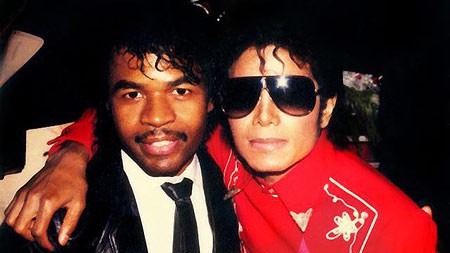 Jonathan Moffett was the drummer for Michael's tours 2011
Those of you who doubted…Those of you who accused…Those of you who were so insensitive? Those who didn't and couldn't understand? You ridiculed, judged, persecuted and hounded….Drove him into the ground! Now, do you see? After hearing the recordings yesterday – Even when and while he was in the control of and under the influence of his handlers, who aided, abetted and supplied his impairment of state of being he was focused on caring – caring for others. Dedicating his future, his life, his heart, his mind and his soul to the needs of those, who are left to suffer. Even in the face of he was dealing. From a genuine loving man…these sentiments flowed. "My babies!" "My children!" "I must help them." "They need help." "I want to help them." "I love them all!" Angelic indeed! A loving man who walked and labored among us. Bore compassion for and with others in mind – Can you finally see the beautiful man? Wonderful human being? Truly, honestly wonderful! The 'angel among us doing God's Work. God's will. Behind the scenes, un-publicized. Hopes and dreams recorded in private…though by betrayal.
Those who doubted…You NOW have compassion for the one who showed, had and bore compassion for and towards SO many others in dire need. All those who now will never come to know, the benefits of his hearts desire to help them. Help that because of what has been done, will and shall never come. Help, now never to arrive for all those he spoke and hurt for. Children all over the world who needed him. All those with no hope – His help and caring was forthcoming. Now, never to be realized. Thus, they'll continue to suffer, trapped within their spirits, hearts, souls and minds of depression. For their 'ANGEL OF CARE' has been taken away by negligence.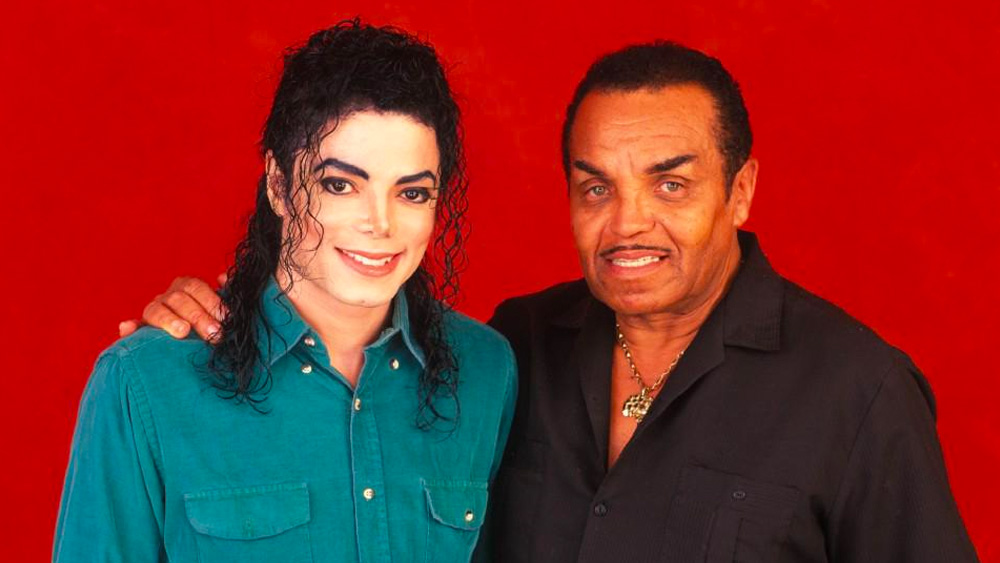 Joseph Jackson said in 2009:
"He was not really interested in money. I gave him his share of the evening's income, and the next day he bought ice cream or candy for all the kids in the neighbourhood.
For you Michael Joseph Jackson:
We can't believe that you have passed away. It is as to say "impossible". It is as to lose a member of the family. You gave us so much and you had all your genius in front of you, because as you said it so well, " the best remains to come ".
The most sad is that the history repeats, as for Chaplin (who is the only one at your level), Elvis, Marilyn and many others, the press and the society does not stop to tarnish your image, your private life and to blast the dream. Why? At the end, the cash!
The journalists of everywhere inconsiderate to get informations about your disappearance, but when you were alive they didn't let you breathing. That they leave you alone once and for all !...
Now you're flying to join your idols who, like you, prospered the industry of the disk, and the delight in every heart, even from the most sceptic...
All the team of the Michael Jackson Fan-Club 3Generations, and the dreams, continue. We, the fans, will make living this spark with an eternal strength!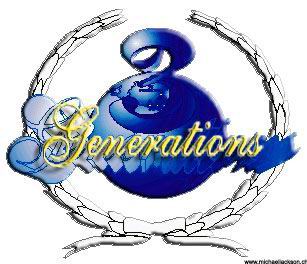 29.8.2010
On August 29, 1958 was born the biggest star in the world. Since then, the live of many of us has got advantage. Thanks to his music as well as to his way of being and seeing the things, he helped us to look around in a different way.

For us, true fans of Michael, our tribute is always in our hearts and our souls.

The time sit on things and reveal us that only those who really loved Michael still carry his torch and those that use his name for their benefit become losers.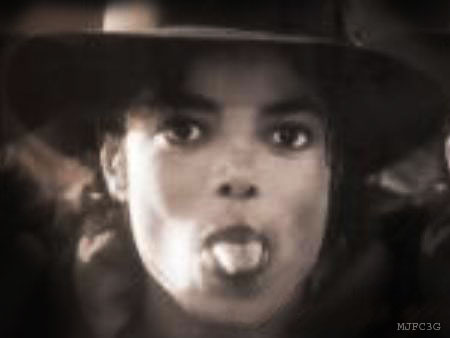 MJ's pseudo-adorer are tired of so many festivals to his honor and the true fans
think that we have to let him rest in peace once for all and respect his memory.
MJFC3G


"My heart...my mind...are broken. I loved Michael with all my soul and I can't imagine life without him."

"We had so much in common and we had such loving fun together."

"I was packing up my clothes to go to London for his opening when I heard the news. I still can't believe it. I don't want to believe it.
"
"It can't be so. He will live in my heart forever but it's not enough. My life feels so empty."

"I don't think anyone knew how much we loved each other. The purest most giving love I've ever known. Oh god! I'm going to miss him."

"I can't imagine life without him. But I guess with God's help I'll learn."

"I keep looking at the photo he gave me of himself which says, "To my true love Elizabeth , I love you forever." And I will love HIM forever."
Source: MJFC / Twitter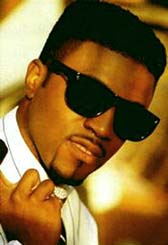 "Today, after this tragedy, everybody wants tribute to him, to benefit from it... There is not to benefit from it. Certain persons want to organize parties etc.... It is everything except a festive question. Yes, we have to celebrate his memory, because it's what he would want that we made, but all this stories of money. No. If you have nothing in common with him, or if you were not there when he needed you, I do not manage to see what is your place here..."
Teddy Riley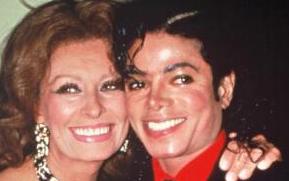 "There will never be another Michael Jackson…I am devastated. The world has lost an Icon, with his songs he gave the world a treasure."
"I hope he finds the peace he needs after so much suffering"
SOFIA LOREN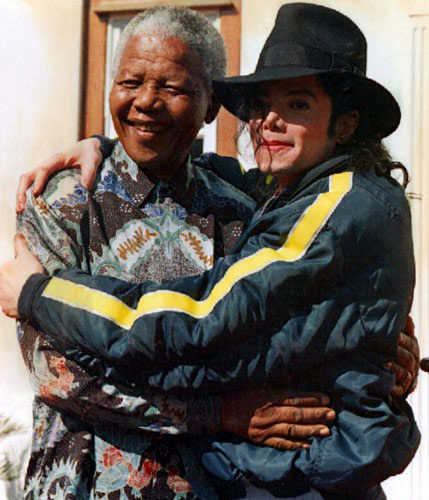 "When you are behind bars with no hope of release, you need to find strength wherever you can, and personally, I found strength in Michael Jackson."
"He was a close member of our family
NELSON MANDELA
"With his enormous talent, Michael continued to give us the power, the inspiration and the enjoyment.
Nevertheless he known that the world was not kind with him to numerous reasons, a little to it returning at once to the racism.
It must have been very hard for him.
His various attempts to be loved throughout the world equaled the pain which he received from it.
Michael, now you are free of all this. Rest in peace.
We shall always remember you and we shall like you it why you were for us. With love"
Yoko Ono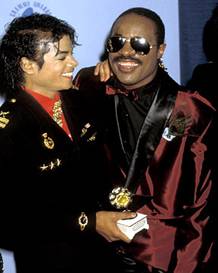 "This is a moment that I wished to never see come. But as much as I can say that, and mean it, I do know that God is good, and I don't know that as much as we feel — and we do — that we need Michael here with us, God must have needed him far more. Michael, I love you and I told you that many times, so I'm at peace with that."
STEVIE WONDER
Don't judge a man as long as you didn't walk two moons in a row in his shoes
Michael Jackson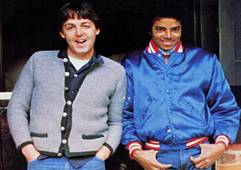 "I feel privileged to have hung out and worked with Michael . He was a massively talented boy man with a gentle soul. His music will be remembered forever and my memories of our time together will be happy ones
Paul Mc Cartney
I am stunned. My friend, Michael Jackson is dead. He lived with me for a week on 'Golden Pond' set after Thriller.
Jane Fonda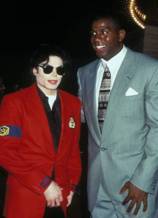 « he made me be a better player when I saw him performing as an artist »
Magic Johnson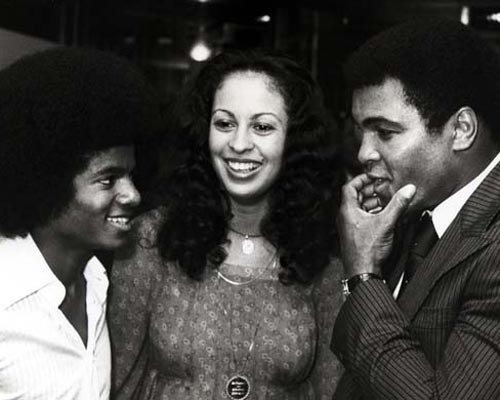 "When people ask me where I get my strength from, I tell them that I look at the man Michael Jackson looks at when he looks at the man in the mirror."
MOHAMMED ALI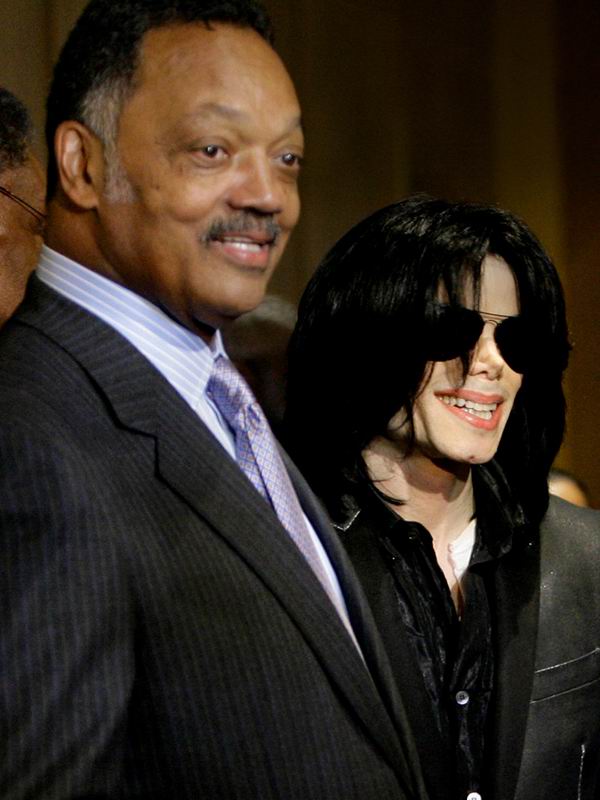 " Michael liked the song ' We are the world ', don't destroy yourself. In the name of Michael, let us live together as brothers and sisters. "
L'activiste politique, le révérend Jesse Jackson,
Then when bearden was asked what the one unique thing was about michael, he replied "michael's kindness" He said that michael was genuinely king and that he genuinely care about people and that that's what made michael great.
Michel Bearden- technicien de This Is It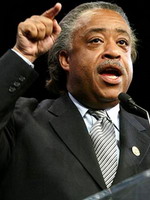 " Michel Jackson made that culture accepts a colored person well before (golfer) Tiger Woods, well before (diva the television o) Oprah Winfrey and well before (president Barack Obama). "
Al Sharpton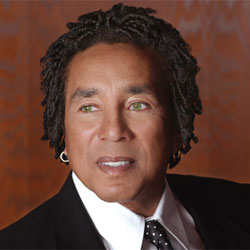 One of my fondest memories of Michael is what I thought of him at 11 years old, singing my song, "Who's Loving You." And singing it like he had been living for 40 years, because "Who's Loving You" is a song about somebody who had somebody that loved them, but they did the person wrong, and the person left them. And then they're sitting around, brooding about it, because they realized that they made a mistake, and they're wondering who this person is loving now. So at 11 years old, he couldn't have possibly known that — but that's how he sang my song."
Smokey Robinson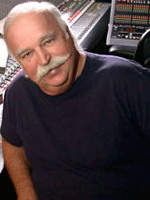 " Michael Jackson was the absolute professional. He also had a very moving human side. He was very polite and kind. In an middle where these words are not often used, Michael, during the sessions, always said 'please', ' of nothing ' etc.... It was a really indeed guy. (...) Michael has never made session of recording without know the words of his songs by heart. It doesn't matter if it was about one of his compositions or the other on which we had changed any paragraphs, he worked above before coming in studio, his implication was total ".
Bruce Swedien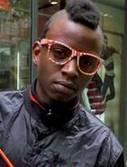 When Michael danced, he transformed him and he left all his problems behind him with an enthusiasm and pure talent full of elegance.
Jackson was not only an inspiration for young artists as Justin Timberlake, Usher, Britney Spears y Chris Brown, but also for artists contemporary as Madonna or Lionel Richie. This last one asserts having begun to incorporate choreographies into his videos had to in the influence of Michael.
Anthony Rue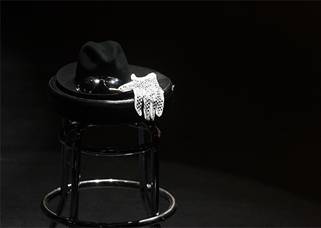 " He arrived in the depths of each. I understand hardly English but his music, his clips and his shows filled me. He made move the soul of all. "
" For my generation he is the real king, because we didn't know an other like as Elvis. "
Marcos Aguilar - Fan de Michael Jackson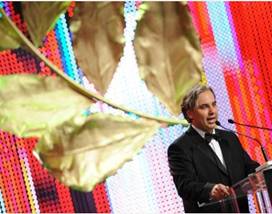 " The objectives of the prizes "Save the World" are similar to those for whom Michael Jackson was fighting all his life: the peace, the tolerance and to save our fragile planet "
Georg Kindel - directeur de la fondation.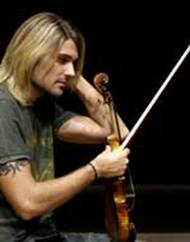 "I always loved his performances because as a lot of classical musicians are perfectionists, he was"
"He was really one of those people who was really old school, always looking for better performances. He was definitely a big influence on me."

David Garret
We met us during one of my last races, in 2006, in Bahrain, at Salman bin Hamad bin Isa al-Khalifa house.
He was a big fan of motor sports. We spoke about this sport with him. He wanted absolutely an autograph!
Michael Schumacher