According to Celebrity Net Worth , Little Richard's net worth is $40 million, so we're sure those publishing checks had a lot to do with that.
As we all know, most soul artists were not getting paid what they were worth back in the day and Little Richard was caught up in that mix. So it's beautiful thing to have had an artist like MJ in the music game who was willing to reach back and uplift the greats who paved the way for him.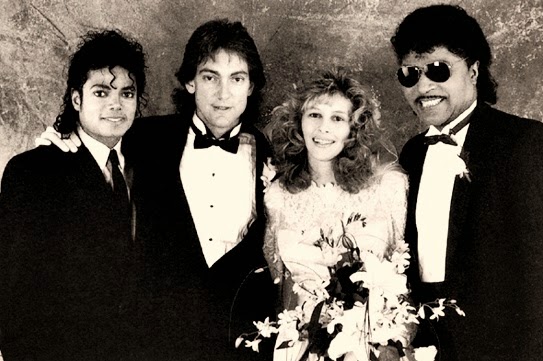 Michael Jackson in marriage of John Branca with Little Richard.
They're one of the biggest-selling bands in history, and even though their lead singer, Freddie Mercury, died almost 23 years ago, Queen are still figuring out ways to sell even more.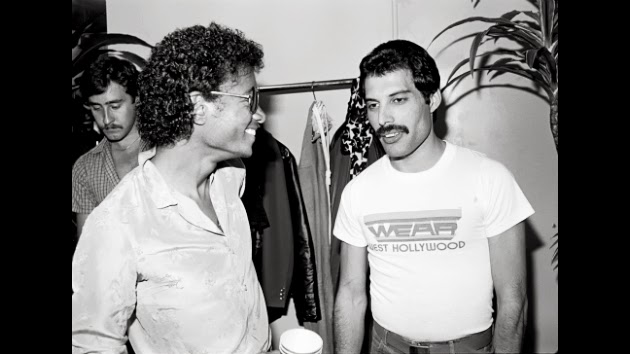 A new collaboration between the British group and Michael Jackson called 'There Must Be More To Life Than This' has emerged. The plodding ballad was first written by the band in 1981, but left unfinished. Jackson added his vocals in 1983, but the song was still left on the shelf.
The latest posthumous version has been completed and mixed by producer William Orbit and is included on the forthcoming compilation 'Queen Forever,' which features two more previously unreleased songs along with a selection of classic Queen tracks.
The album drops in November.
Special for you Michael ! Cliquer here
Day special Michael Jackson on Arte with the distribution of the documentary BAD25 on Sunday, June 22nd at 10:40 pm.
New : A moment, an image...
On this day - 22nd February 1992

Michael brings flowers and spends 35 minutes at Benny Hill's bedside when he visits him at the Royal Brompton Hospital in west London. Benny Hill, who has suffered a heart attack, is an artist Michael greatly admires. Sadly, Benny dies shortly afterwards.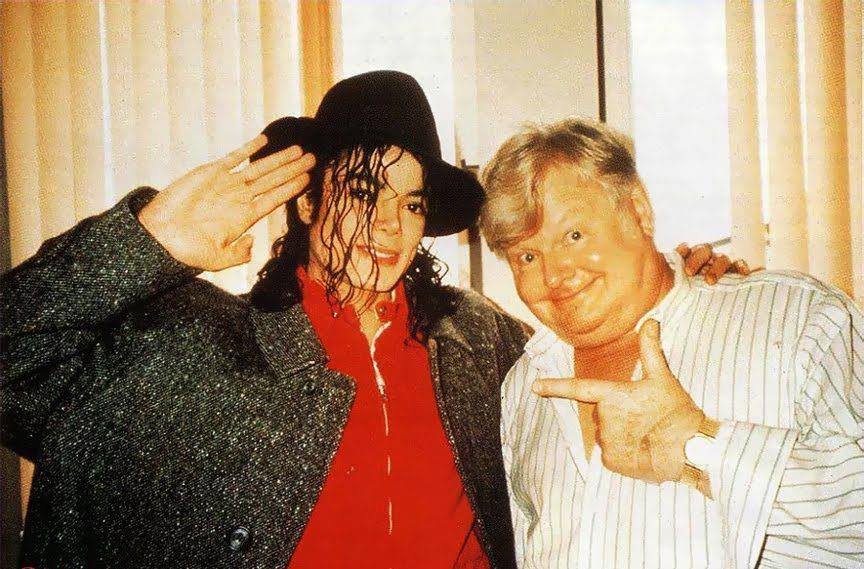 During the visit, Michael hands him a bouquet of flowers and enthusiastically tells him: "Great to see you at long last", and keeps repeating "You're my hero". Michael is said to also have asked Hill if he wanted to appear in a video with him, to which the comic replies, "Of course, why not?"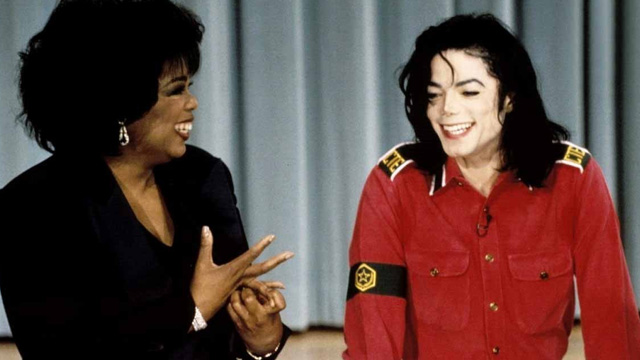 21st anniversary of one of the most famous interviews of all time. On 10th February 1993, Oprah Winfrey sat down with the King of Pop, Michael Jackson, for a live 55 minute interview at his Neverland Valley Ranch.
The TV special became the most-watched interview in television history with 90 million people worldwide tuning.
Michael was joined by his close friend Elizabeth Taylor.
2 news videos very rare!
Source:MJ World