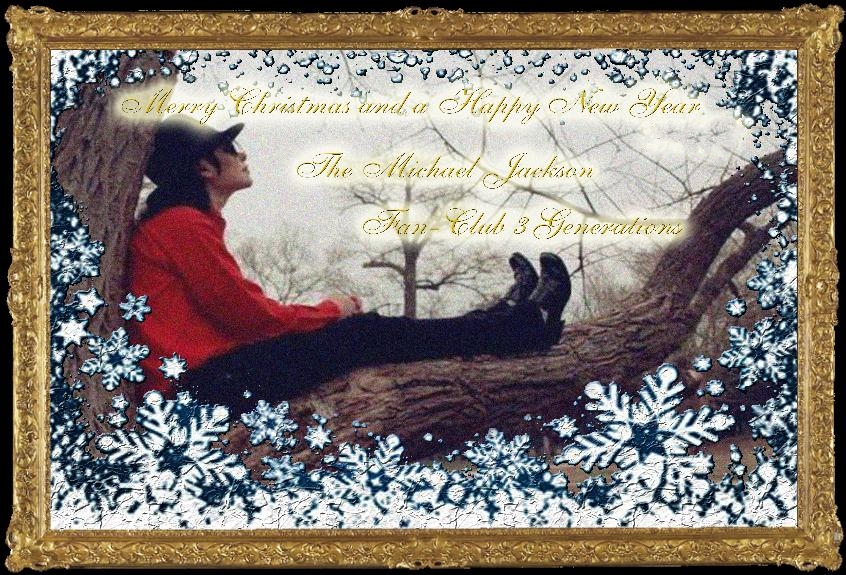 Happy Birthday Michael!
In gift for you fans a new topic with its beautiful albums!
Academy Award winning special effects artist, Rick Baker, has consigned over 400 pieces from his personal archive from 50 of his film.s Items includ puppets, maquettes, creature suits, masks, make-up appliances, and concept artwork. Bidding will be possible in person, by telephone, and online. All lots are offered with no reserve.
Too he worked with Michael Jackson on the clip of Thriller, Captain Eo, and the movie Moonwalker.
Source: http://www.propstore.com/rickbaker
You Should See Before They Disappear at 12.4.2015!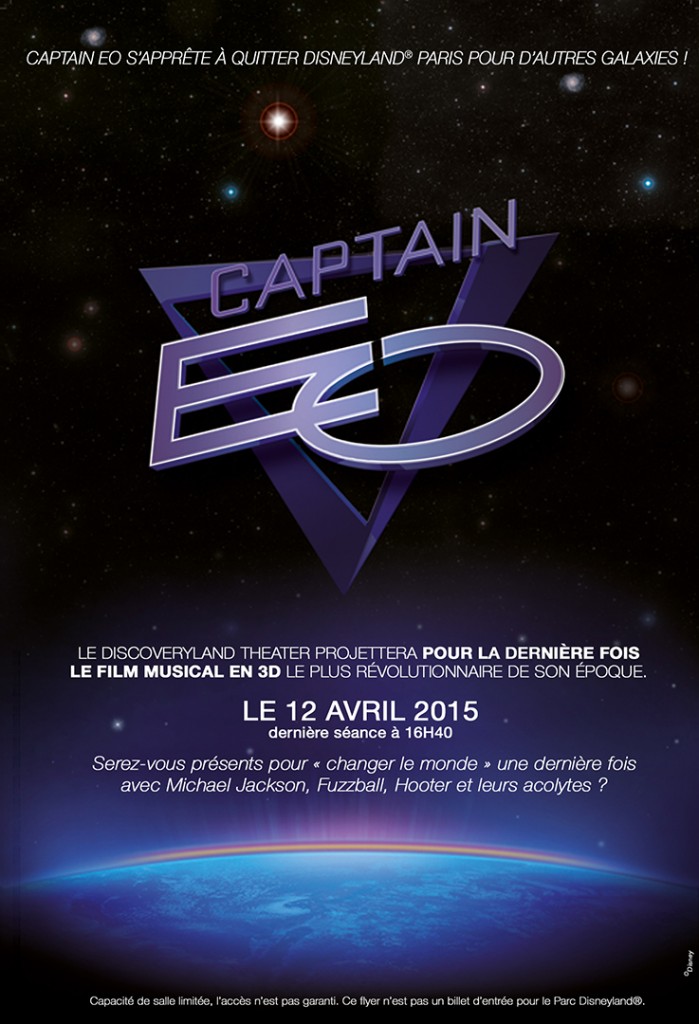 Michael appears on the German TV Show 'Wetten Dass' to announce his plans to stage two concerts in Korea and Germany to raise funds for The Nelson Mandela Children's Fund, the Red Cross and UNESCO.
Click here!
The painter Alex Krasky is a great fan of Michael Jackson. His paintings, realized respectfully and worship are the proof.
From now on these works are at the heart of the family Jackson. A dream and a real honor for the artist.
Jermaine is posing.
Page Alex Krasky
Source: Alex Krasky & Michael Jackson Fan-Club 3Generations
Michael performs his second of five sell-out shows for the beginning of the third and final leg of the American 'Bad' tour to audiences of 86,882 at the Sports Arena in Los Angeles.