Humanitaire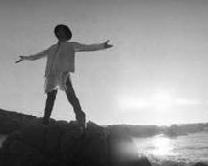 The most important humanitarian gestures that MJ did :

We Are The World, to collect funds to fight against famine in Ethiopia.
Heal the World, to collect funds for the fight against famine, poverty and infant diseases.
Man in the Mirror, appeal to peace and to love, the clip who shows the big moments of the XXth century and denounces the poverty in the world.
Gone Too Soon, song in homage to Ryan White, a young boy victim of AIDS.
Earth Song, hymn pop-gospel against the destruction of the environment.
What More Can I Give, to collect funds which will be given to the victims of September 11 attacks.
From The Bottom Of My Heart, (cancelled release) to help the victims of the hurricane Katrina.